New Rochelle is on the Long Island Sound in Westchester County, NY. Many of our apartments have a view of the water. The heart of New York City is just a 25 minute train ride away, or 20 miles by car. Beauchamp Gardens Apartments is within walking distance of grocery stores, resturants, movie theaters, pharmacies, transportation, the public library, schools and houses of worship.
Just 2 minutes from I-95, exit 15. Just turn right at the exit ramp if you are coming from New York City, left if you are coming from the north. You are now on Main Street or Route 1. Proceed about 0.7 miles to Centre Avenue and turn right. Proceed 0.1 miles, and look for the large brick building on the right.
If you are traveling by Amtrack, Metro North Train, or bus to New Rochelle's Intermodal Transportation Center you can take a short walk to Beauchamp Gardens Apartments. Go onto Hugenot Street and turn right. Walk one block to Centre Avenue and turn left. Walk two short blocks and you will see Beauchamp Gardens Apartments on the right.
Do you have a boat? We are a short walk from the marina as well.
.
Here are some links to more information on New Rochelle parking. http://www.newrochelleny.com/index.aspx?NID=322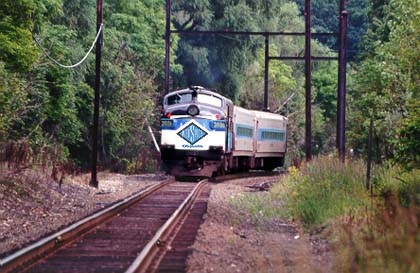 Click here for MetroNorth schedule information. http://www.mta.info/
BeeLine Bus stops are one block away. Here is a link to the bus routes and schedules.
http://beelinebus.westchestergov.com

Public parking is available across the street.
Click here to get an application for a parking permit. http://www.newrochelleny.com/index.aspx?NID=725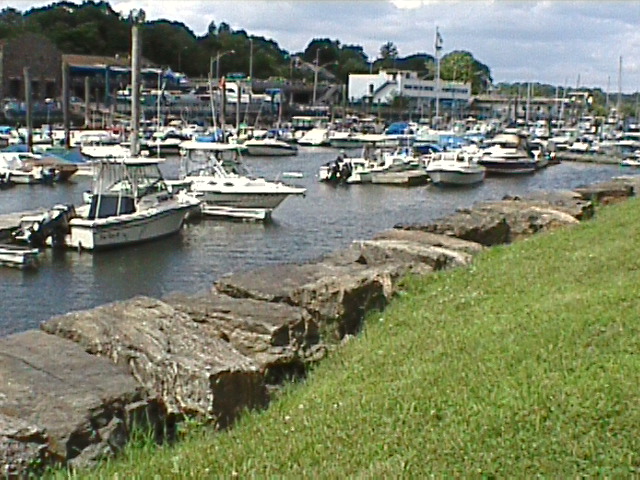 Do you have a boat? The City of New Rochelle owns and operates a full service Municipal Marina. It is less than a mile from Beauchamp Gardens Apartments. http://www.newrochelleny.com/pkmarina.asp